This is my entry for
Paris Hilton Impersonation contest.
Prizes

There will be one winner. So far the prize will be:




- E.L.F French Manicure Set
- E.L.F Silver Lining Eye Shadow
- Clinique blush and mascara
- GUESS necklace
- Eki's "Handmade Love" hair clips

Below is the Paris Hilton picture found on google.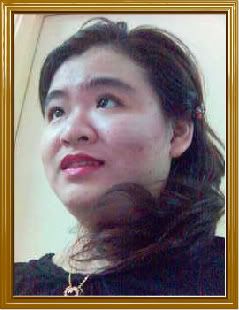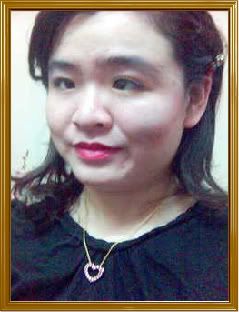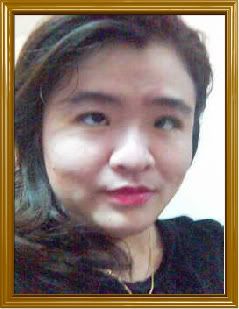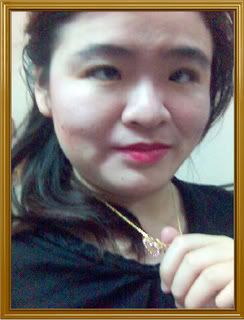 What to use for this creation above? Look below!