Look at me I am so energetic having take part in two contests. Now this is my entry for
Summer Look and Clothing Summer Look contest
. This contest is held at
Sassy Jadore
!
My idea of Summer it is blue, yellow and pinky red color :). Google the picture below.
To me the Clothing Summer Look will be sleeveless top as it is sunny during the summer time. You know how hot it is outside if you are living in Malaysia.
Above is from one of the magazines I bought, no money to buy expensive tops and jeans. I used what I have in my cupboard. Sorry no handbag as I have got pants with pocket.
I am not using any pink or red color for my eyes but just my lips. You can see that my makeup matches my top and blouse.
Reason I am choose this Summer Look and Clothing Summer Look, just imagine myself going to have a walk at the beach. :)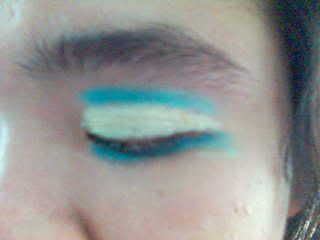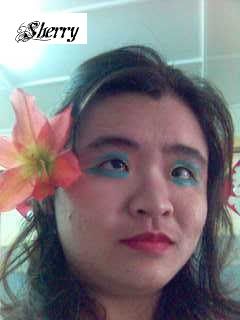 Almost forgot to tell you what I used to create this look.
I love this contest so much, go ahead you can still take part as contest ends on 30 June, 2009.